HIRE JETSKI BENIDORM FROM 70€
We love being part of your vacation. With more than 30 years helping to fulfill the dreams of our clients, at Carlos Water Sports Benidorm we promote active vacations, complementing relaxation with fun.
Enjoy the rental of our jet skis in Benidorm, you can tour our bay, visit the island of Benidorm or discover the Sierra Helada natural park.
We take FREE photographs to all our clients on our jet ski excursions.
BOOK NOW A JET SKI EXCURSION IN BENIDORM
BOOK NOW IN LEVANTE BEACH (WHITE TENT)
BOOK NOW IN PONIENTE BEACH (Benidorm port)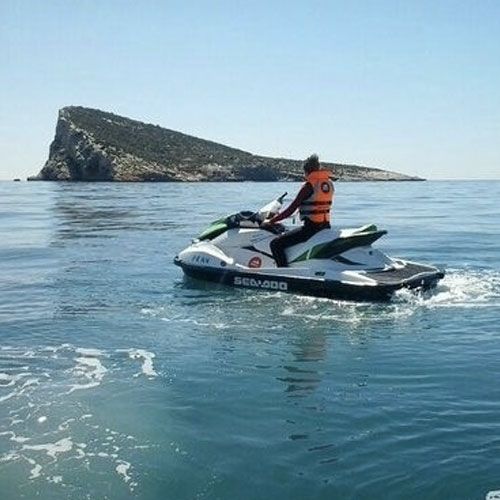 We have different alternatives for a jet ski excursion, depending on the starting point, duration and conditions, you can enjoy different formats.
Our team will accompany you, so you only have to worry. to enjoy one. one of the best experiences in Benidorm. Speed, adrenaline, fun and everything you need to complete a perfect vacation.
To make it easier for you, you can now book and pay online, how does it work?
You add the option you want to reserve (30 or 60 minutes) and the number of motorcycles (remember, you pay per motorbike and up to 2 people can go up), add to the cart and make the payment through our payment gateway. Once the payment is made, you can write to us, call us or equally, we will contact you to close the reservation date.
BEST DESTINATIONS FOR WATER MOTORCYCLE EXCURSIONS IN BENIDORM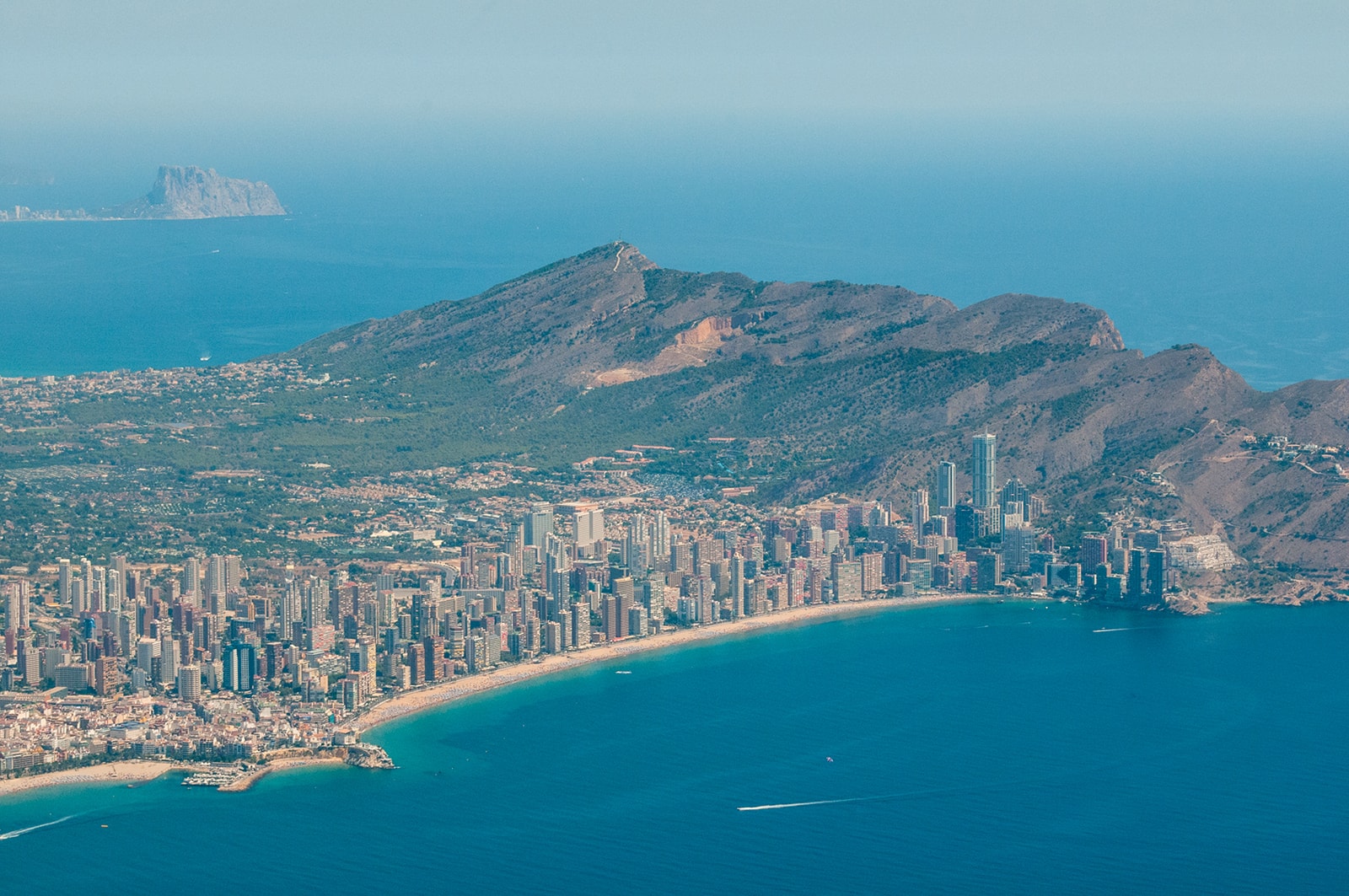 BENIDORM ISLAND EXCURSION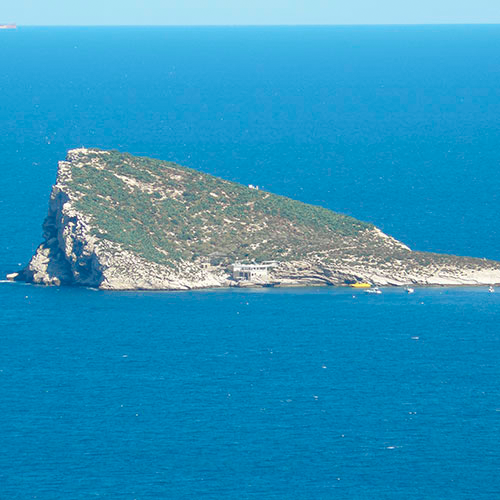 SIERRA HELADA EXCURSION IN BENIDORM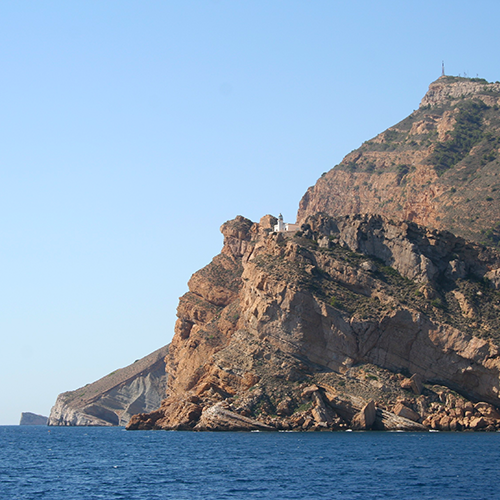 HIRE JET SKI IN BENIDORM
With Carlos Water Sports Benidorm you can hire different options. The preferred destinations of our clients, depending on the duration and the point of departure, can be, enjoy a quick tour of the bay of Benidorm, you can discover the island of Benidorm and bathe in its waters or discover the part of Benidorm more wild, direction Sierra Helada. If you choose the last option, you can visit the Sierra Helada caves, the crystalline pools or an exclusive cove with only access by the sea. Our jet skis will allow you to discover a different Benidorm.
Our excursions are characterized by being in open water, we do not do closed tours. In addition, you do not need a license to rent a jet ski in Benidorm since our excursions are accompanied by a monitor who will ensure your safety at all times and will teach you everything you need about jet skis.
EXCURSION ON JET SKI 30′ DURATION
Our experience tells us that 30 minutes at sea is plenty of time to enjoy a jet ski excursion in Benidorm to have a first contact with this fun activity.
You can rent the jet ski from any of our two locations in Benidorm.
EXCURSION ON JET SKI 30′ DURATION
More time, more fun and greater distance. The jet ski rental in Benidorm, with a 60-minute excursion, allows you to go further, combine several destinations and enjoy more relaxed in any of the idyllic corners that your monitor has prepared.
Do not forget to immortalize your memory with a unique photo in the corners of the area.
Alquiler moto de Agua Benidorm 30'
Excursión en moto acuática
Precio por moto, pueden ir 1 o 2 personas en la moto.

Excursión en moto de agua en Benidorm SIN licencia

No necesita experiencia

Proporcionamos todo el material necesario
Alquiler moto Acuática Benidorm 60'
Excursión en moto acuática
Precio por moto, pueden ir 1 o 2 personas en la moto.

Excursión en moto de agua en Benidorm SIN licencia

No necesita experiencia

Proporcionamos todo el material necesario
TESTIMONIOS DE MOTOS DE AGUA EN BENIDORM
Experiencia fantástica desde el primer momento. La reserva fue rápida y fácil, el monitor, Pedro, es una bestia. Nos explicó el manejo de la moto en un momento y el recorrido de la excursión es fantástico ya que vas desde Sierra Helada hasta el final de la playa de poniente (toda la costa de Benidorm). Sin duda una experiencia que estoy deseando repetir.
Si vienes a Benidorm no te puedes perder esta experiencia, Marisol bellísima persona y muy atenta en todo lo que necesites e Pedro (monitor) excelente profesional muy atento y explica las cosas muy bien e hace que tengas una experiencia inolvidable nosotros repetiremos sin duda al día siguiente . Gracias chicos 🥰🥰
Una experiencia inolvidable, paisajes super bonitos y sintiendo la potencia de una buena moto de agua, y desde aquí un saludo a Pedro q ya lo sabe todo excelente persona y a el grupo en general GAASSS!!
The most amazing experience I have had! Staff were so friendly, warm and welcoming, the instructed was BRILLIANT!!!!! As a first time jet ski user he had patience with me as I learnt how to drive then allowed me to get on the back of his jet ski and when I say it was a once in a lifetime experience! I am not joking!!! A must do when at Benidorm! The views are spectacular and it is well worth every penny, defo will do it again when I return and thinking of experiencing the parasailing tomorrow !!
Carlos Water Sports Benidorm
Puerto de Benidorm, Muelle Industrial, Oficina 4 Benidorm, Alicante 03501
Puerto de Benidorm, Muelle Industrial, Oficina 4
Benidorm
,
Alicante
03501
Monday, Tuesday, Wednesday, Thursday, Friday, Saturday, Sunday
09:00 – 19:00